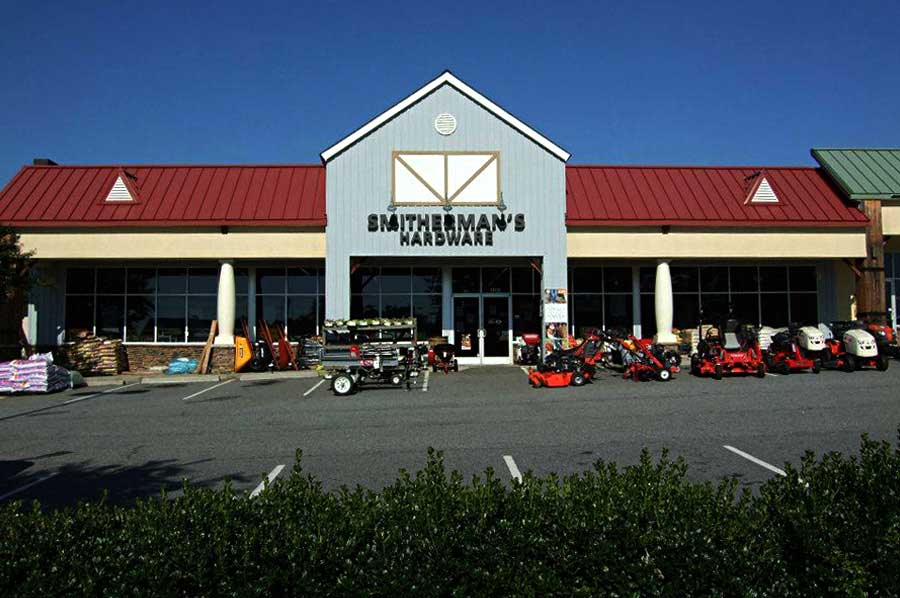 Come on by!
Look at our wide selection of tools & hardware
Spring Open House 3/30/19
15% Off select Echo units, $100 Off in stock generators, Specials on Mowers, 20% off Benchmade, and more!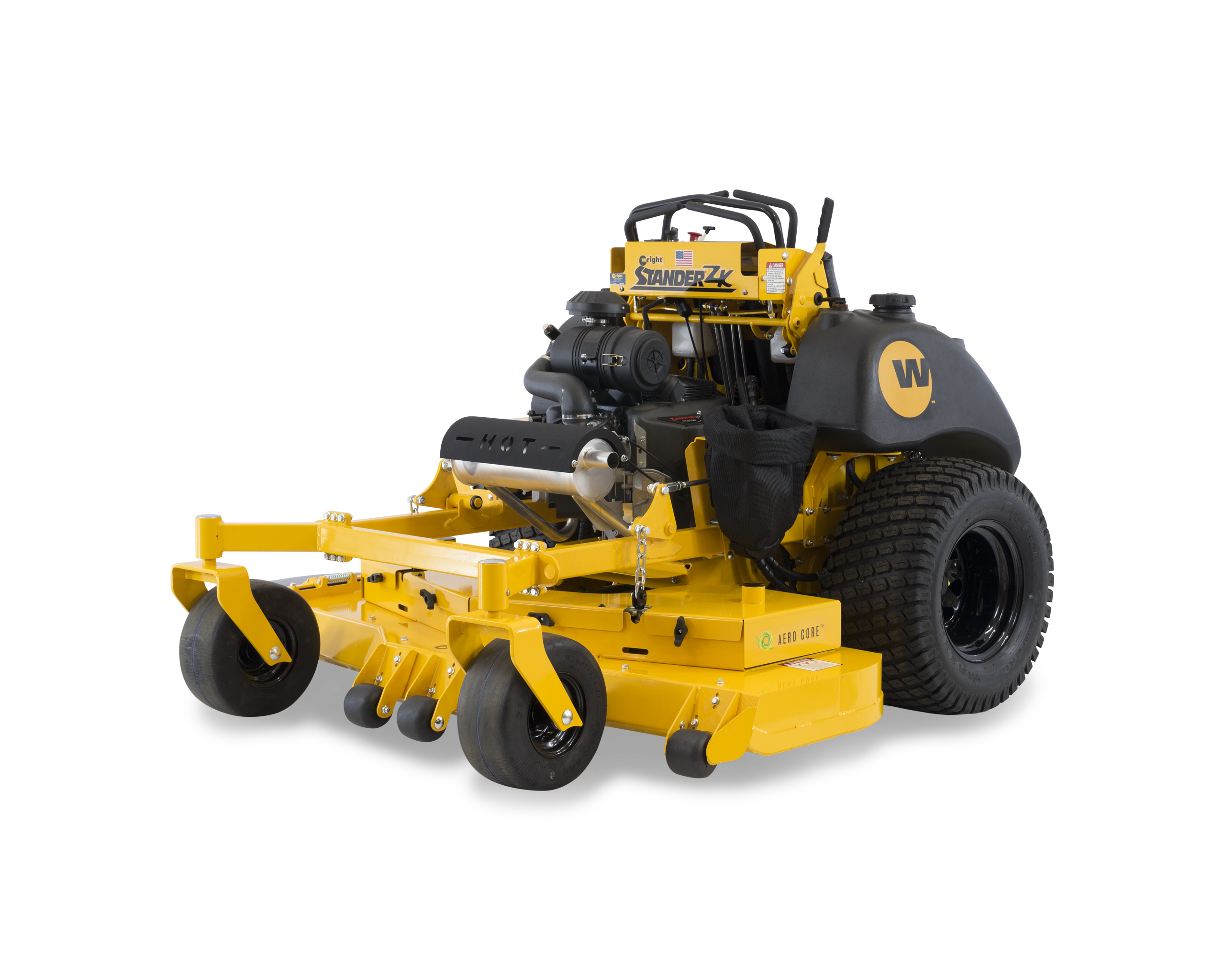 Wright Stander's
In stock now. Ask about a demo!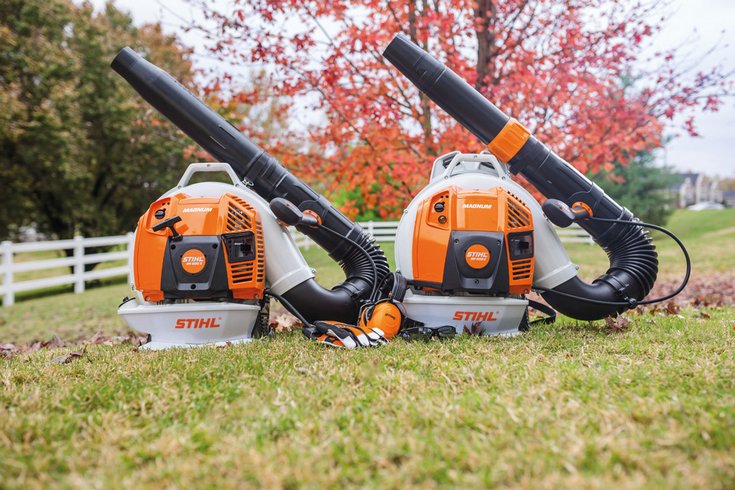 Stihl Pressure Washers
2500 PSI to 4200 PSI models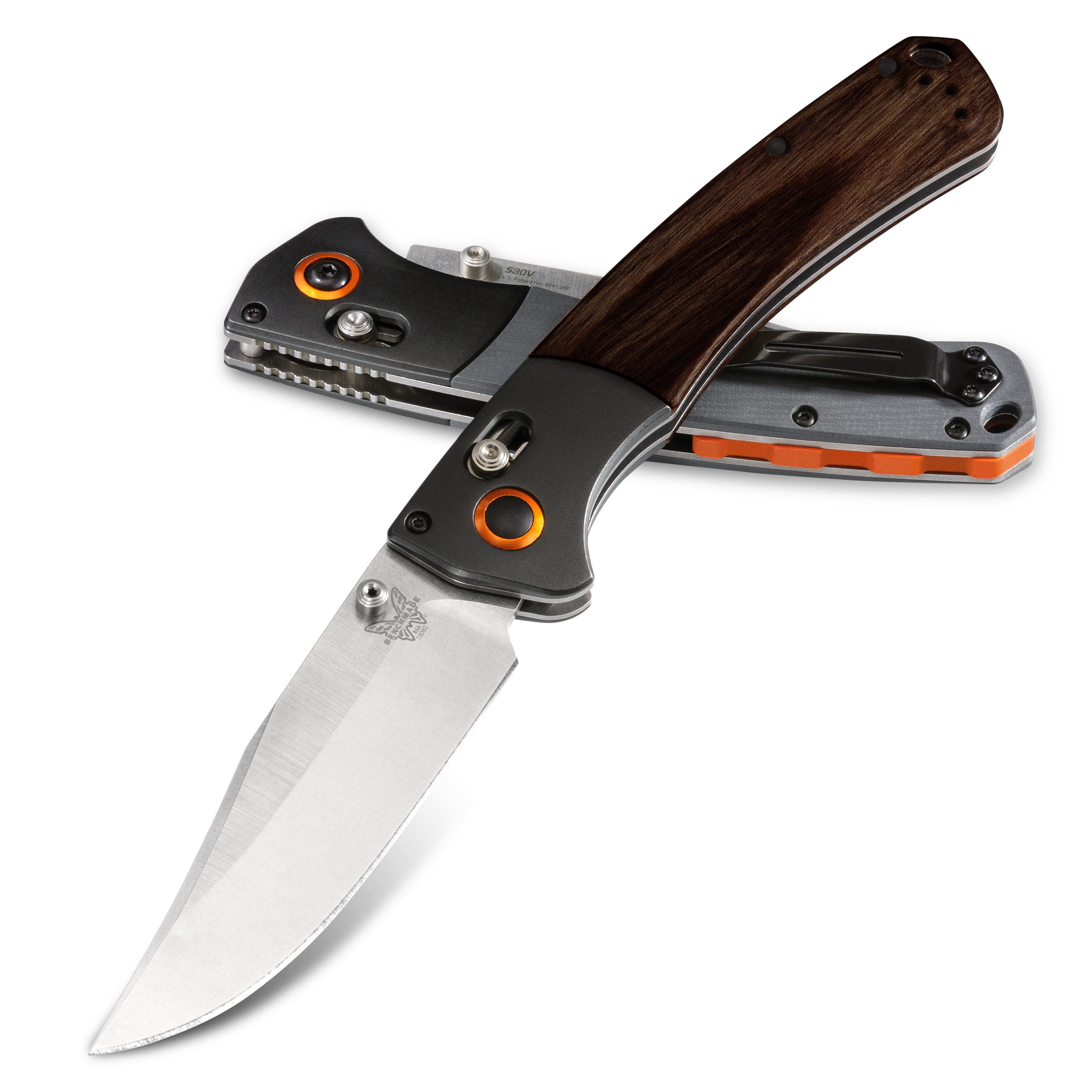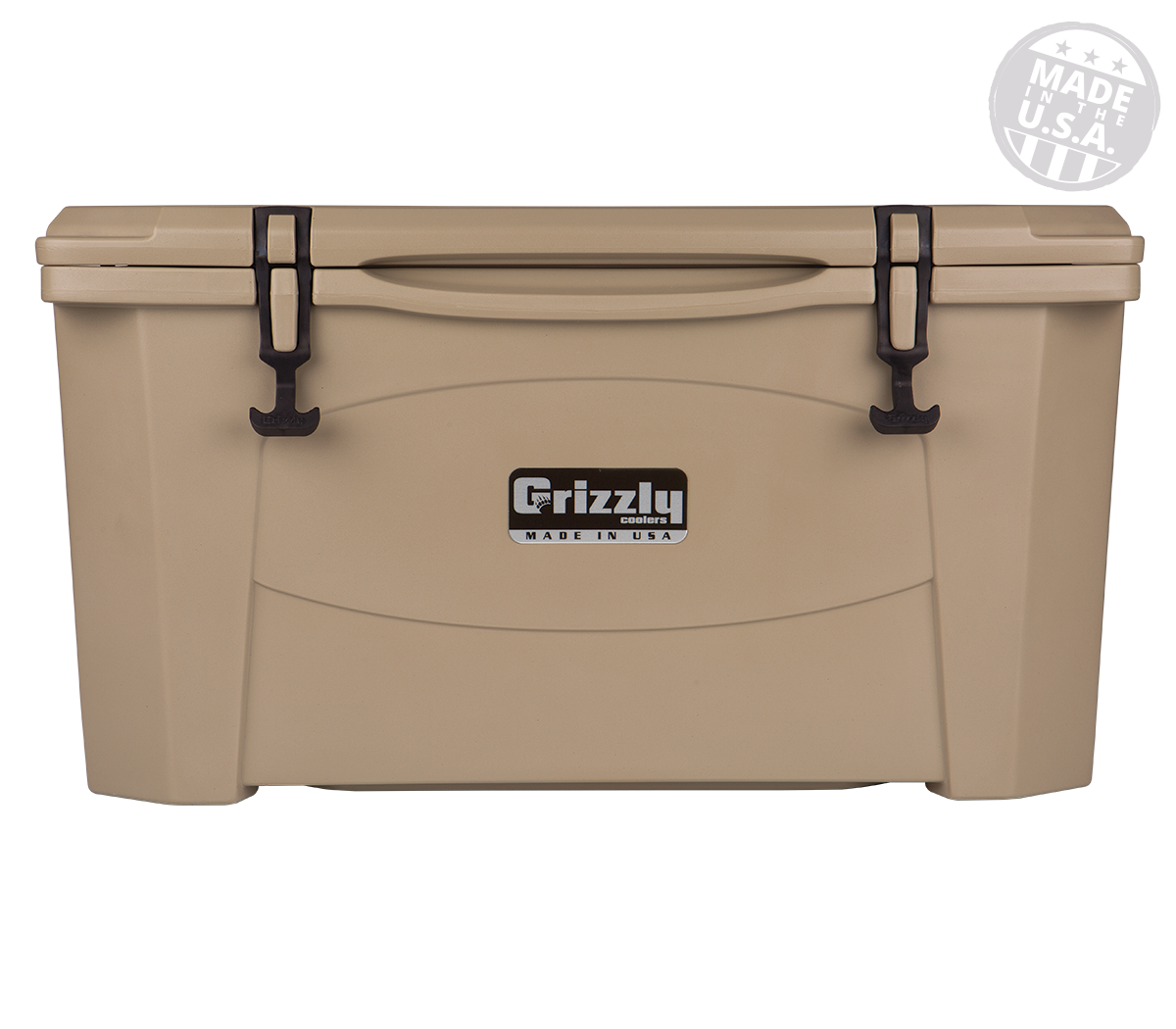 Grizzly Coolers
12 – 150 Quart. In stock now!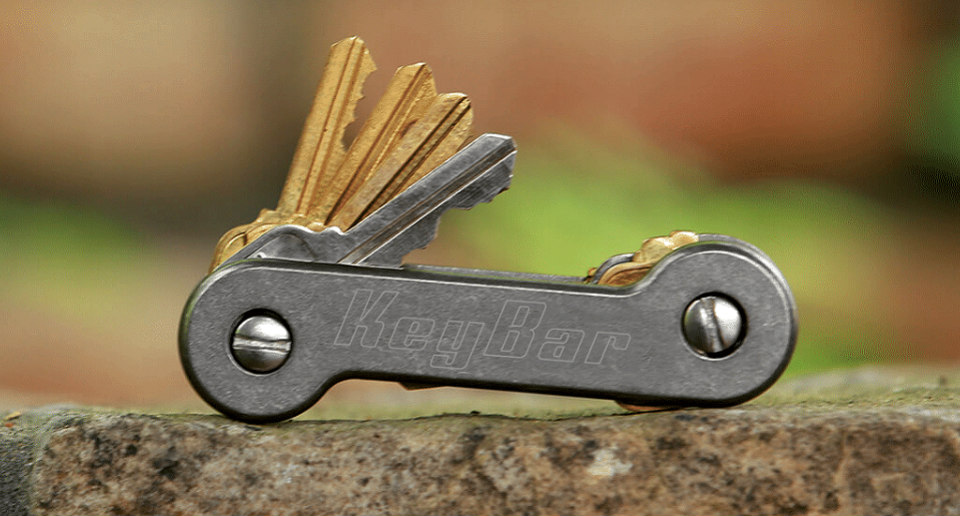 Keybar key organizer
Aluminum, Anodized Aluminum, Titanium, & Copper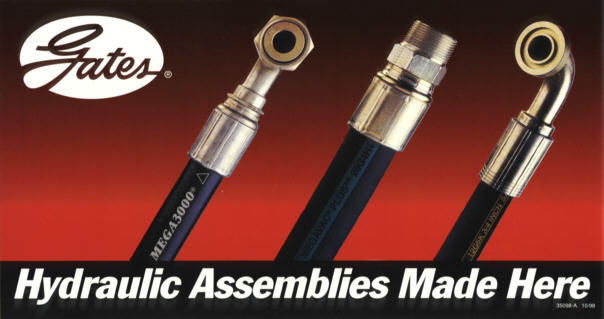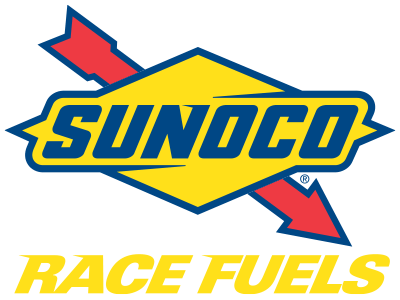 Sunoco Race Fuels
5 Gallon pails in stock now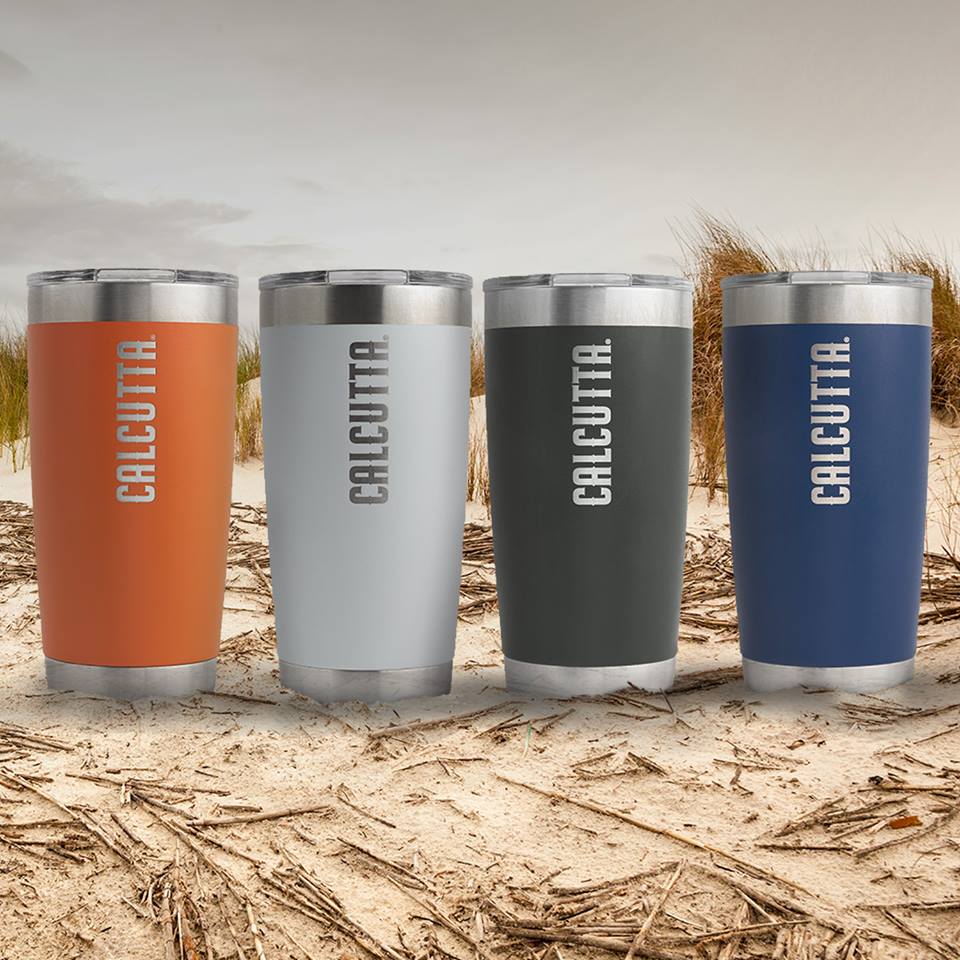 Calcutta Traveler Mugs
10 OZ, 20 OZ, & 30 OZ. Brushed SS & Powder Coated
WELCOME TO SMITHERMAN'S
SERVING LEWISVILLE, NC AND THE SURROUNDING TRIAD WITH ALL YOUR HARDWARE AND EQUIPMENT NEEDS. WE SERVICE MANY DIFFERENT BRANDS AND ARE ALWAYS WILLING TO HELP, WITH OVER 30 YEARS IN BUSINESS, YOU CAN COUNT ON US!